China-ASEAN Fund
Recent News: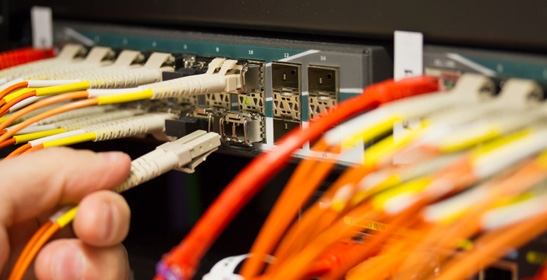 CAF's Senior Team Members
Investment
Dr. Li Wen

(Chief Executive Officer )
With eighteen years of experience in the Export-Import Bank of China, Dr. Li managed various types of credit operations. He has thorough knowledge in enterprise operation and management. Leveraging his rich practical experience in project financing, he resolves complexities and difficulties in pre- and post lending stages. The projects led by him reached to Southeast Asia and Pacific region, and covered sectors ranging from energy, power, mining, railways, highways and telecommunications.


Dr. Li was appointed as the Department Head for eight years where he accumulated a wealth of management experience and skills. He has established close relationships with various enterprises and government agencies.


Dr. Li holds Bachelor Degree in Economics, Master Degree in Finance, and Ph. D Degree in World Economics & Politics from Renmin University of China, PBC Graduate School and Chinese Academy of Social Sciences respectively.


Patrick Ip

(Managing Director)
Mr. Ip joined CAF in early 2011. Prior to that, he held a senior position with the private equity arm of the French bank, Natixis covering Asia (ex Japan). He also gained substantial experience in the alternative investments at a boutique buy side asset management firm in Hong Kong. He qualified with PwC London and Hong Kong where he held senior audit and advisory positions. He also served as an legal in house in the Legal division of the Wharf Group (a blue chip listed on Hong Kong Stock Exchange) covering the TMT businesses.

Mr. Ip is a CFA charterholder, a CPA and a FCCA; holds a LLB (Hons) from London University Law Schools and a BA (Hons) from University of Leeds (UK), and a member of the Hong Kong Institute of Directors.


Finance / Administration
Song Siyuan

(Chief Operating Officer)
Prior to joining CAF's advisory company, Mrs. Song had served as Division Head of Credit Department, Division Head and Assistant General Manager of Special Financing Account Department, in the Export-Import Bank of China. She was responsible for the establishment of the China-ASEAN Investment Cooperation Fund, the Sino Japanese Energy-Saving Investment Fund and the China-Central and Eastern Europe Investment Cooperation Fund. She was also responsible for the portfolio supervision of the Guokeruihua Investment Fund and Yinke FOF.

Mrs. Song holds CPA (China), Certified Senior Accounts, and Bachelor degree in Economics from Jiangsu University.