China-ASEAN Fund
Recent News: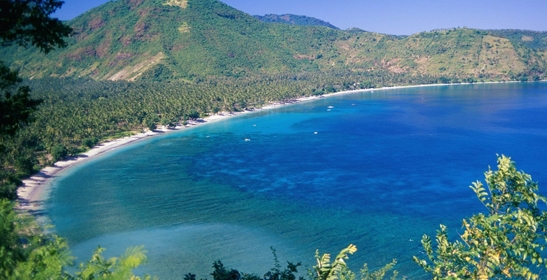 With the fourth largest population and the fifteenth largest territory in the world, Indonesia has the highest GDP and the greatest potential for economic development among the ASEAN countries. The Association of Southeast Asian Nations is also located in Jakarta. With rich natural resources reserves and an ever-growing appetite for better infrastructure, Indonesia presents enormous mutually-beneficial cooperation opportunities to China in areas such as sustainable exploration and utilization of natural resources, infrastructure development and enhancement of connectivity. China and Indonesia have upgraded ties between the two countries to a comprehensive strategic partnership, creating favorable conditions for CAF to increase investment activities in the country. Indonesia is considered one of CAF's most important investment destinations.


With support from the Embassy of China in Indonesia and its Economic and Commercial Counselor's Office, CAF set up the CAF Indonesian Sub-Fund to bring together visionary entrepreneurs, business leaders and investors to develop investment opportunities which would promote bilateral economic cooperation between China and Indonesia.


The CAF Indonesia Sub-Fund bases its operations on the existing management framework and investment procedures of CAF, and has been allocated 20% of CAF's current capital to invest in various projects in Indonesia. The CAF Indonesia Sub-Fund has an independent Advisory Committee consisting of the most renowned people from the political, business and investment communities in Indonesia to provide guidance, advice, and assistance to the management team of CAF.