China-ASEAN Fund
Recent News: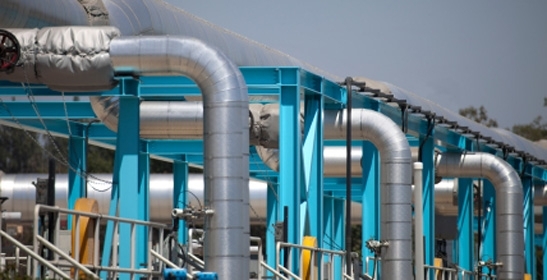 CAF Announced Exit from ASEAN Healthcare Investment Project
Beijing, Hong Kong, 18 November 2014
: China-ASEAN Investment Cooperation Fund (CAF) has announced the exit from its investment in an ASEAN healthcare services project. The project supported the provision of high quality healthcare solutions in ASEAN. CAF provided the vital funding for the company's rapid development and supported the sustainable development of the ASEAN healthcare industry.
Commenting on the investment, Mr. Li Ruogu, Chairman of both the Export-Import Bank of China and CAF said: "Unmatched with the rapid economic growth in ASEAN, the healthcare systems in some of the ASEAN countries are left behind. Continual development of local economy and growth of middle class population increases substantial demand for better healthcare services in the region. This brings both challenges and considerably greater opportunities. Through investment in this project, CAF has exerted important social impact by promoting a sustainable long-term development of the healthcare system in this region."
About China-ASEAN Investment Cooperation Fund
:
The China-ASEAN Investment Cooperation Fund is a US Dollars denominated offshore equity fund approved by the State Council of the Peoples Republic of China and the National Development and Reform Commission. The establishment of the fund was sponsored by the Export-Import Bank of China together with other prominent Chinese and international institutional investors. CAF focuses on investment opportunities in infrastructure, energy and natural resources sectors in order to facilitate sustainable economic growth in the ASEAN and further promotes China-ASEAN connectivity and industrial cooperation. CAF serves as the pioneer to promote the "South-South Cooperation" between China and the emerging markets, and facilitates the "Going Out" strategy for the Chinese enterprises. The current size for the phase I of the fund is US$ 1 billion and the ultimate target is US$ 10 billion. For more information, visit
www.china-asean-fund.com
.
< back